Welcome to
Delhi World Public School
Delhi World Public School aims to instill in each child a sense of inquisitiveness and exploration, and an urge for experimentation, observation and synthesis. We endeavor to free the learning process from the confines of the four walls of the classrooms and take it further to activity workshops, resource centers laboratory and library, teaching less for learning more.
Read More
Principal DWPS
Mrs Jyoti Nagranee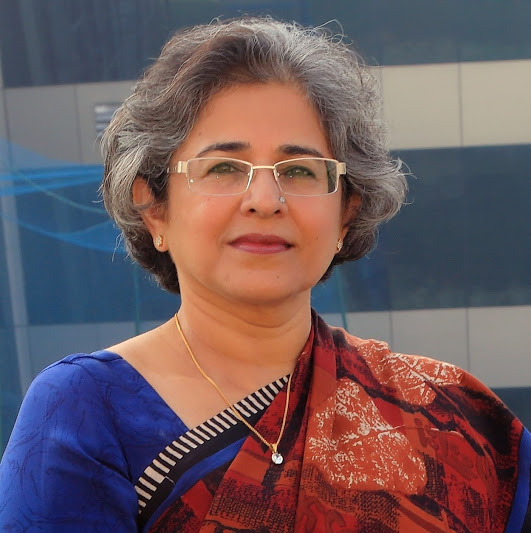 Life at Delhi World Public School - Zirakpur
The main focus of Delhi World Public School is to determine; to help in creating a better society.

As a Delhi World Public School family we feel responsible to actively contribute our best efforts to enhance the lives of our society and the environment.
"We strive to guide and support each child in their journey from primary to senior school and prepare them for the journey beyond school."
SUBSCRIBE FOR THE
DWPS LATEST UPDATES